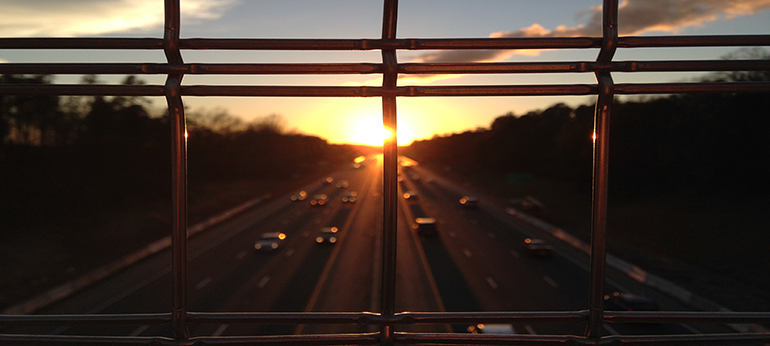 LAST LIGHT CD REVIEW BY SKOPE MAGAZINE
Lithium Seven is back with their 5-track EP titled 'Last Light' that will definitely get your attention.  I had the pleasure of reviewing their previous EP 'Something Else Is Waiting' last year for Skope (http://skopemag.com/index.php?s=Lithium+Seven).  I was impressed with what I heard then and I am impressed with what I hear now!  The strong compound of Li 7 continues to be a solid force that will not be broken.
Lithium Seven is back with the same band members: vocalists & guitarists Shawn & Soren Gormley, multi-instrumentalist Jim Armstrong on vocals, bass, mandolin, keyboards & guitar and Jon Carroll on drums.  The powerful chemistry of Li 7 remains intact on their latest effort 'Last Light'.  Their musical diversity and bonding of various music styles is what made their first project so special.  Lithium Seven is carrying on that tradition in fine taste by including elements of Rock, Pop, Alternative and some cool singer/songwriter material.  These four musicians are taking lessons from the book of eclecticism as they have come up with something pretty special here.
What I liked about listening to this EP was that each song had its own identity.  I really enjoyed track three "Unfasten" due to its rock flavor mixed with a scoop of Pop that screams radio play!  I was taken aback on song four "Butterfly Effect" because there was such a sense of truth & meaning behind the vocals & lyrics.  On the closing number "Hemingway" Lithium Seven decides to shake things up a bit by offering up a real calm & nice touch.  Inspired by the great poet Ernest Hemingway, this group strips everything down and lays it all out on the table for the listening audience.  It's sincere, it's honest…it's a job well-done!
I'm definitely a Lithium Seven fan now and I suspect that there will many to follow after hearing 'Last Light'.  I can't wait to see where their creativity & originality will take them next!  For now all I can say is that Li 7 is a winning formula that deserves immediate approval.  So go tell all your friends right now about Lithium Seven and their brand new EP!
By Jimmy Rae (jrae@skopemag.com)
Rating: 4 Stars (Out of 5)
http://skopemag.com/2011/09/17/lithium-seven-last-light